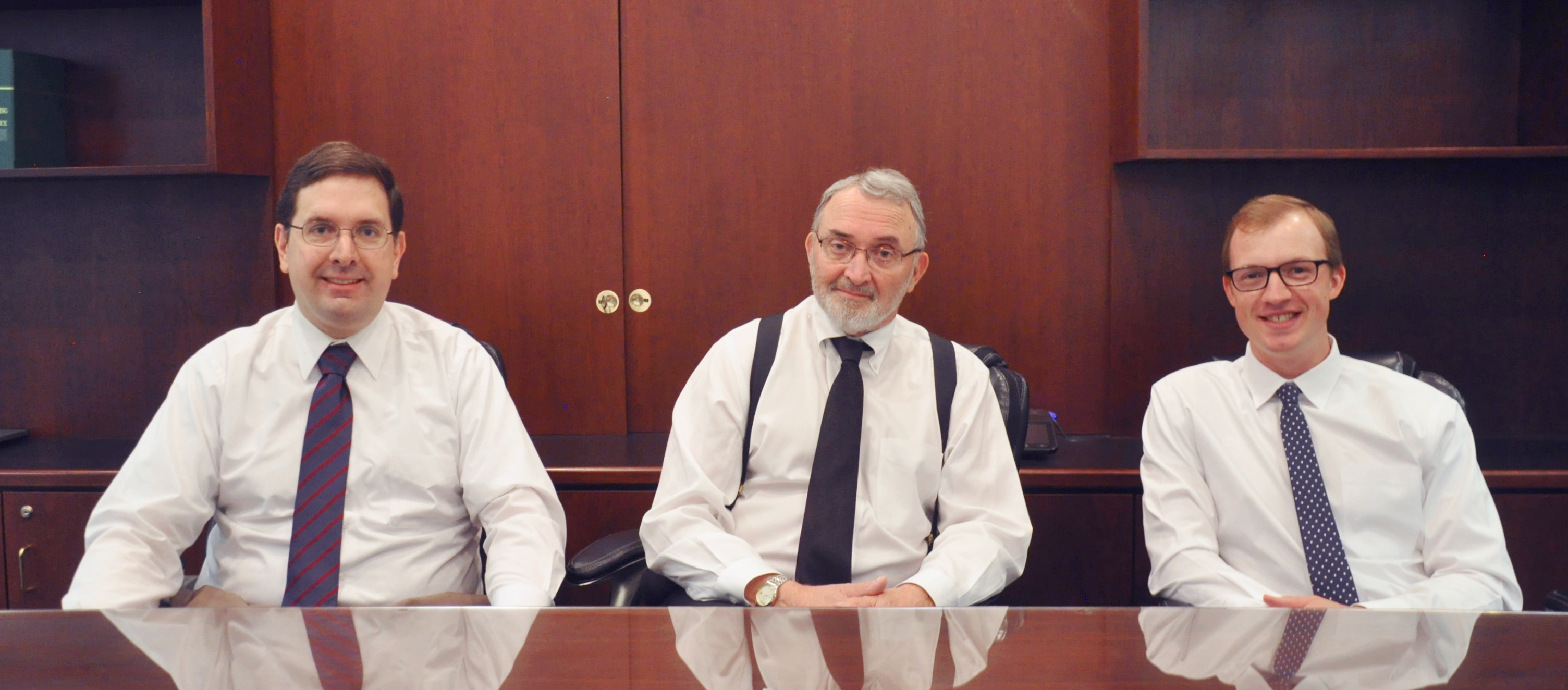 ABOUT US
We are a team of attorneys, organized under the leadership and name of our owner, John C. Moore, for the purposes of providing individual and collaborative representation for our clients, in a variety of areas of the law and mediation. We offer expert, honest legal advice and representation for real people.
We work as a team. You will find us professional, personable and accessible. Your file will not be given off to a legal assistant. Your phone calls will be returned promptly and as soon as possible.
Our Goal
Our working goal is to "underpredict and overproduce." Our years of experience allow us to forecast possible legal outcomes, and we work to achieve those outcomes…or better. No lawyer can promise a certain result, but we will will work harder on your case and on your behalf than any other law firm around. You are not just another file or client to us – we take personal interest in each and every person we represent.
Our Experience
You will receive our individual and combined legal skills and expertise. Combined, our attorneys have nearly 40 years of experience in legal representation and work.