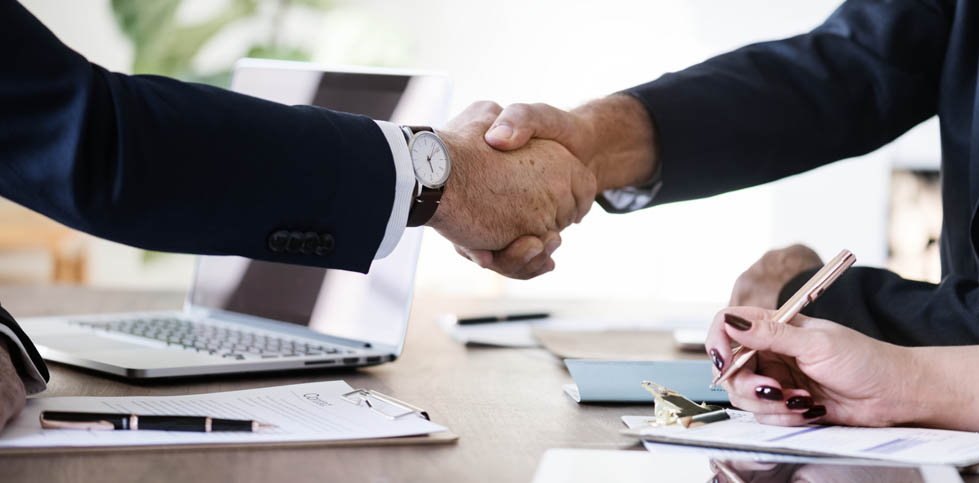 Business and Corporate Relationships
Moore Mediation Center focuses on Alternative Dispute Resolution, where the goal is to find creative solutions that resolve conflicts in way that leave leadership, employer-employee, and business relationships and efforts in tact and moving forward. Our experience is that the legal process can waste extraordinary financial and human resources, leaving results that are damaging if not fatal to business relationships.

Individual and Family Relationships
Moore Mediation Center is committed to conflict resolution in relationship issues, whether they are in the context of home, work or community. Our goals are twofold: to find solutions that address current issues or conflicts or to find ways to create new or different relationships on a going forward basis. This includes, but is not limited to, drafting settlement agreements that reflect the agreements of the parties.
Moore Mediation Center is led by John C. Moore, for the purposes of providing individual and collaborative mediation services for our clients, in a variety of areas of business and family or individual relationships.
Moore Mediation Center may use attorneys and other professionals on certain cases to add specific experience or expertise related to legal issues at hand.
We offer a free consultation to anyone who would like their issues reviewed. For an appointment, please contact:
or (503) 675-4300
Moore Mediation, LLC
4248 Galewood St.
Lake Oswego, Oregon 97035